Using art to inspire kindness from a tiny space in Vancouver, Canada.
Thank you for visiting! There is so much I want to share with you, so feel free to click around and explore my world.
In my art gallery you can find another side of my art which experiments with different styles including hyperrealism, portraits and various flora and fauna arrangements.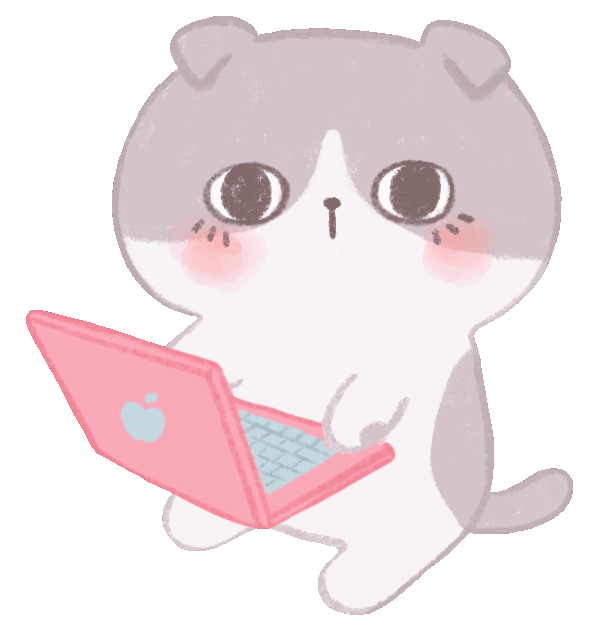 find my stickers on giphy:
learn more about Earth Baby: